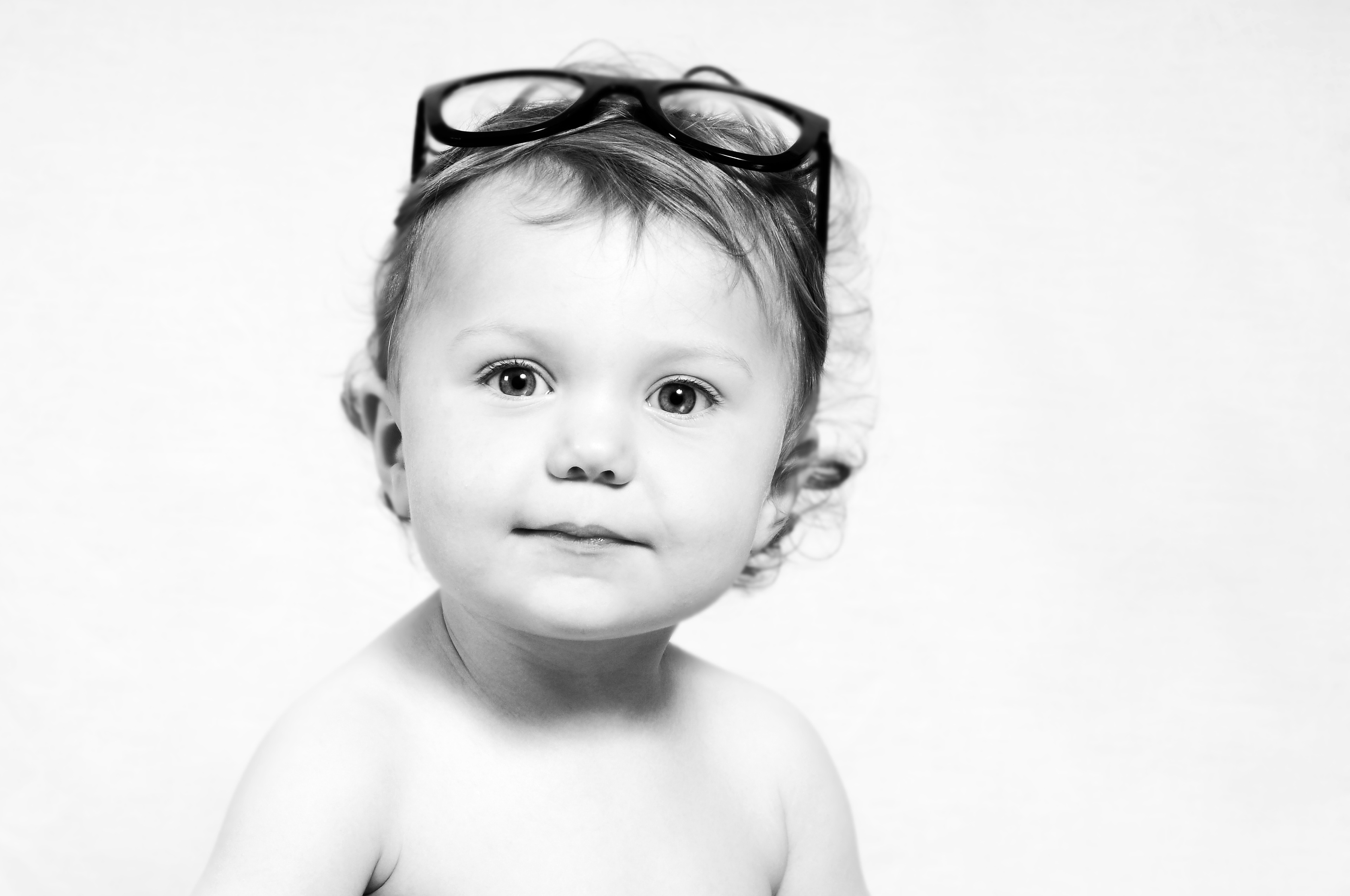 Hey, I am Hein. 
I am a Portrait and Wedding Photographer based in Dorset. I am very privileged to have the opportunity to do what I love for a living and to be able capture your moments in time.  Memories are important , the happy moments, the sad moments, the moments that will make you laugh for years to come. So let me help you capture some of those unforgettable moments so that they may be treasured and shared for generations to come. It is important to me that you enjoy yourself on your special day, that you are relaxed at your portrait sitting, or just having fun! 
I offer flexible and affordable portrait and wedding photography packages to suit your needs. My mobile studio gives me the flexibility and opportunity to photograph your family at home. If that's not for you, I also offer popup photo sittings. These sittings are free and easy to book and can be lots of fun.  I book a village hall and offer affordable fun photos,  great for small families, babies and toddlers. There will be an opportunity to purchase any photos at a later date. Keep an eye on my Facebook page where I will advertise dates and times for these shoots in your area.
It is important that you have a great day and you are able to enjoy yourself on your wedding day. It is also important that you are able to look back at those great moments in years to come. I will work with you so that we can design a package that best suit your needs. My job is to tell the story of your wedding day so, I take some portraits and family photos but a lot of the time I fade into the background and capture the moments that matter. My package prices start from £550 for photos of your wedding ceremony.
Please contact me so we can work out a package that suits you.